Full scale signage
Fit-out your office or with our full scale signage solutions, and build strong brand recognition with our organised project management process.

Talk to our well-versed and experienced team regarding your upcoming full scale project, and we'll sit down to discuss your build and roll-out requirements.
We're leaders in our field for building and manufacturing large-scale signage solutions for big projects.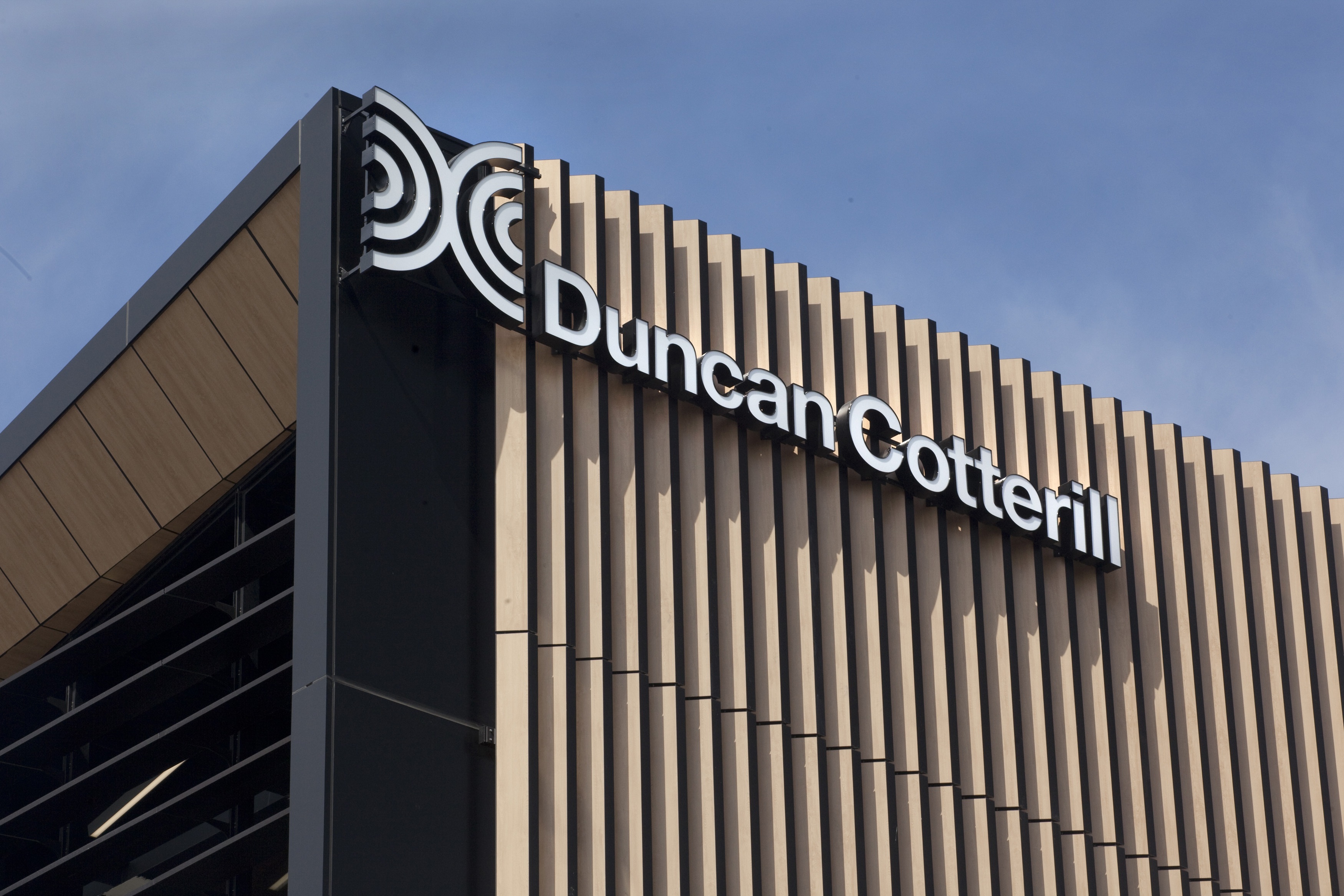 It is very important to professionally welcome your clients, whether this is through 3D signage or wall graphics. We do this all in house.