Your Go-To Signage Supplier
Learn about the services we offer, and how we've made a name for ourselves.
Design
Utilise our in-house design and manufacturing team, as we will prepare practical solutions to your signage problems.

With more than 25 years of experience designing and manufacturing signage that caters to every client in different ways, therefore we are readily equipped to tackle your upcoming project.

We have the skills and expertise to design engineering structures for a large project, or simply design the aesthetics surrounding your brand identity. We're very practical here at Signtech and will provide you practicable signage solutions.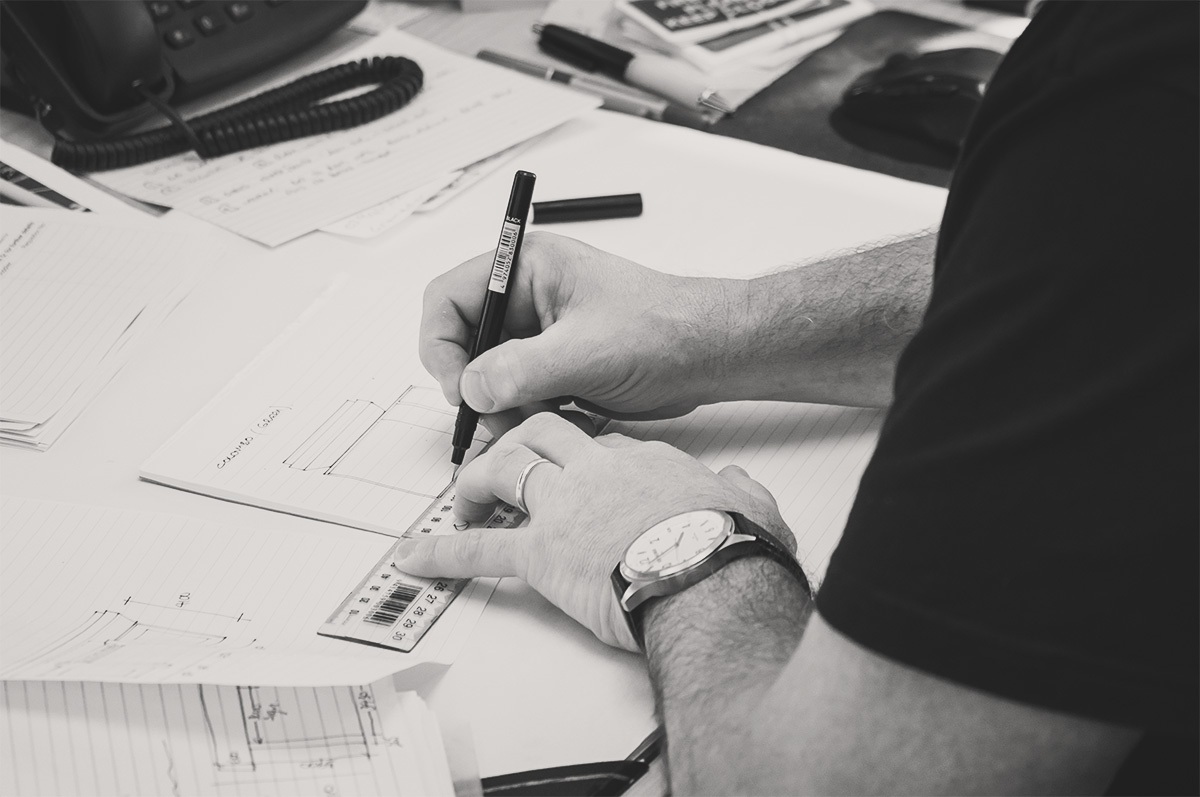 Installation
Our trusted network of experienced installers work throughout New Zealand, and comply with building codes, organise traffic management and public safety during installation.

In determining the suitability of a sign, we consider how it must be installed, designed and manufactured for the appropriate support structure.

We can draw from our extensive library of engineering designs or craft something from scratch that is unique to your brand.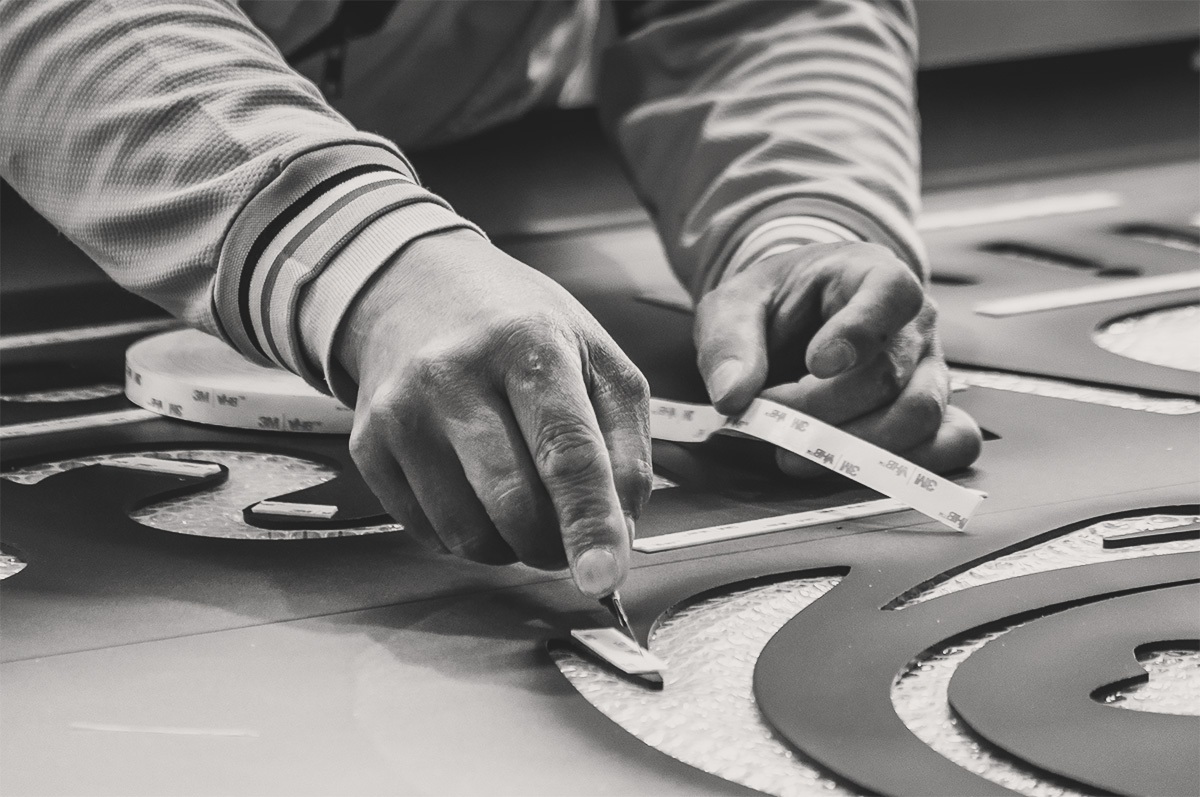 Maintenance
Get longevity out of your investment, and have your signage looked after via our trusted maintenance service. We make your sign with quality components and assemble them to a high standard.

If something were to happen to your signage, give us a ring first. Whether it's repairing lighting, or cleaning graffiti from your sign (there's no charge if it is protected with anti-graffiti film*), we do it all.

We are masters of neon fabrication and maintenance, because working with high voltages requires a specialised set of skills. Like all manufactured products, signs require care in order for them to look their best.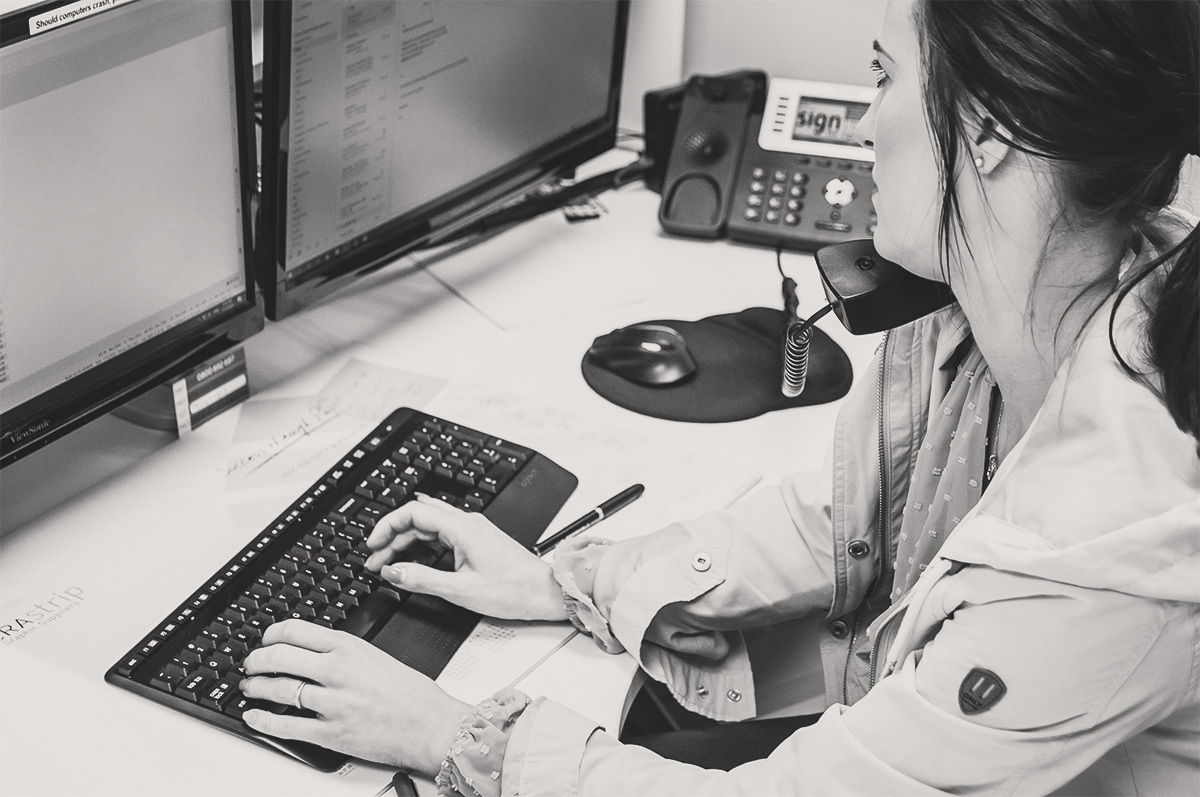 Read our artwork guidelines before submitting your enquiry, as it helps speed up the process on our end.