Award winning signage
Iconic sign makers who win awards and tell you about them.

We're proud to have won over 90 New Zealand Sign & Display awards across 12 different categories, which is the most of any signage company in New Zealand.

We have also been awarded the NBR Special Merit Award for Business Sponsorship of the arts and SCAPE Public Art recognition for our contribution to the Arts in our city.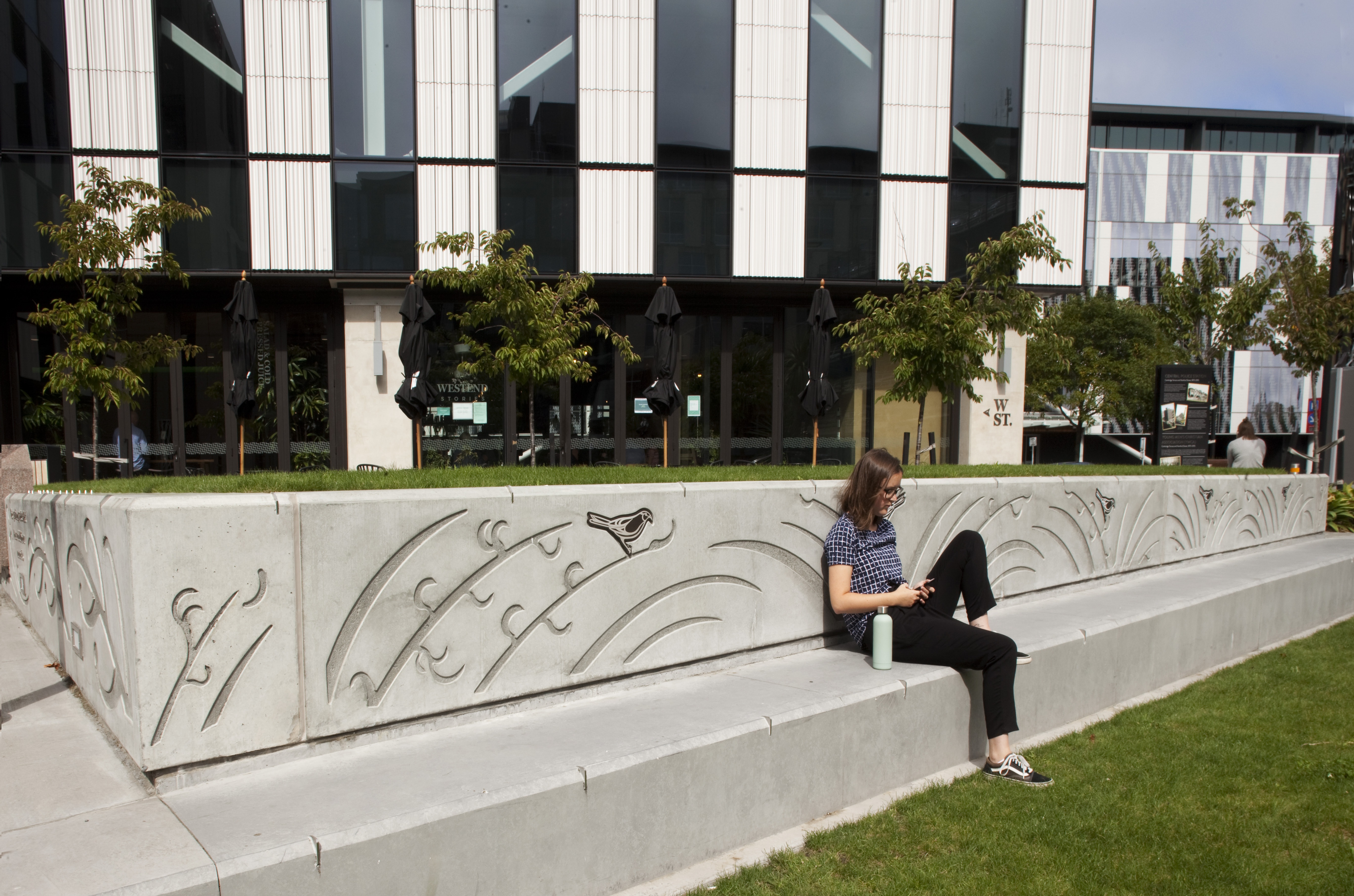 Industry recognition
A special part about the work we do is having visual landmarks around the city, along with being recognised for this by the industry.

We're proud to say that if you take a photo of a street in the Christchurch CBD, you will probably see at least one Signtech sign.

The award process is one way of quantifying the range and scope of work that we do, and a great way for us to acknowledge our team and the extent of skills and talent we have.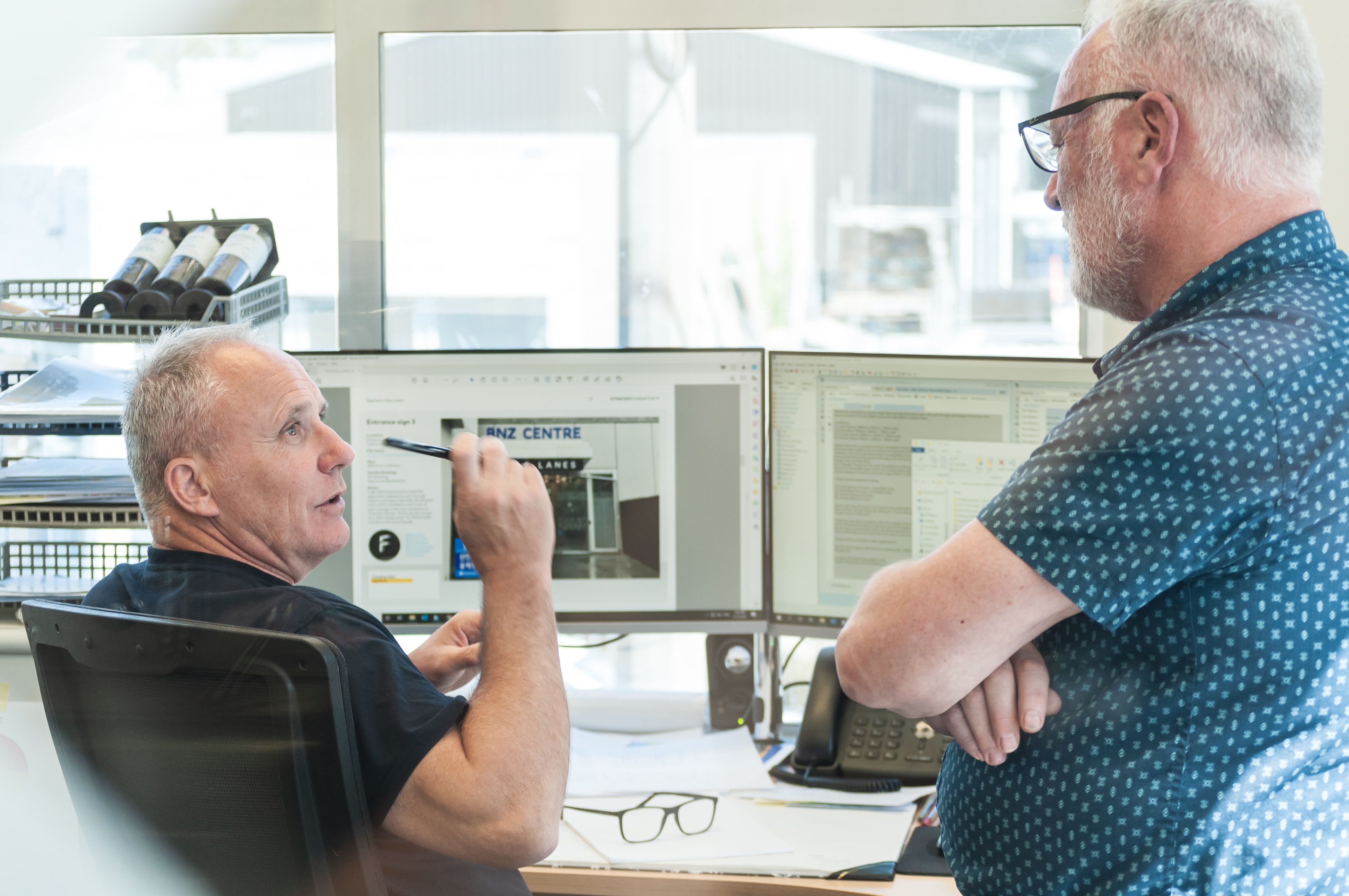 Our awards
19 Gold
44 Silver
30 Bronze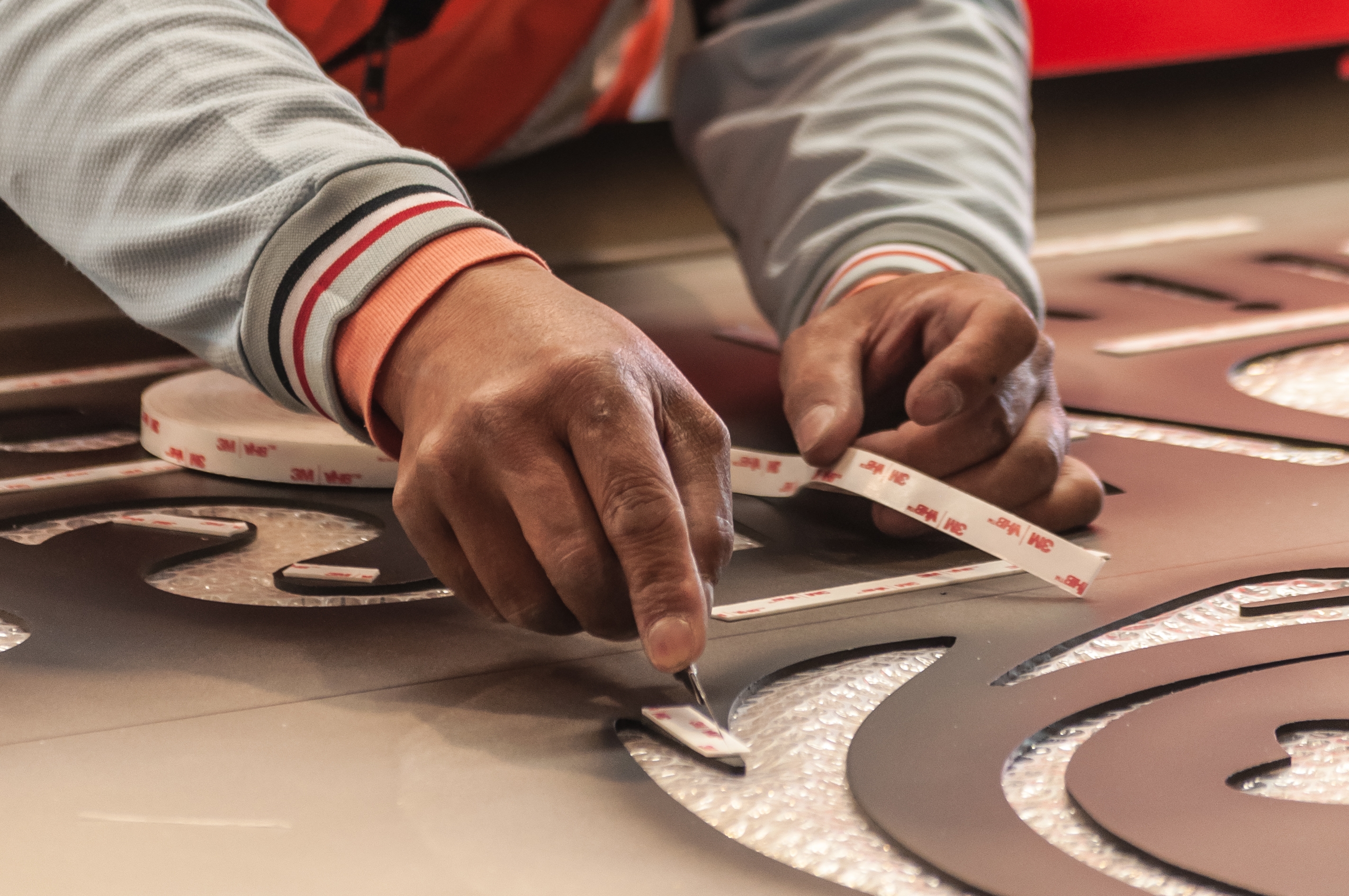 Accredited Master Sign Makers
The Master Sign Maker brand is recognised as a mark of exceptional quality and is awarded by the New Zealand Sign and Display Association board, after a very thorough appraisal of applicants work practices and ethics, production techniques and business practice.

A NZSDA Member who holds this accreditation falls into the elite category of the finest in our industry. This member has proven to be highly proficient in a wide range of signage solutions, design, branding techniques and production methods. They have demonstrated over a sustainable period to be reliable, trustworthy and competent business practitioners making them genuine Signage Masters.